Mar 1, 2019
Part 1 of 2 (Part 2 can be found here!)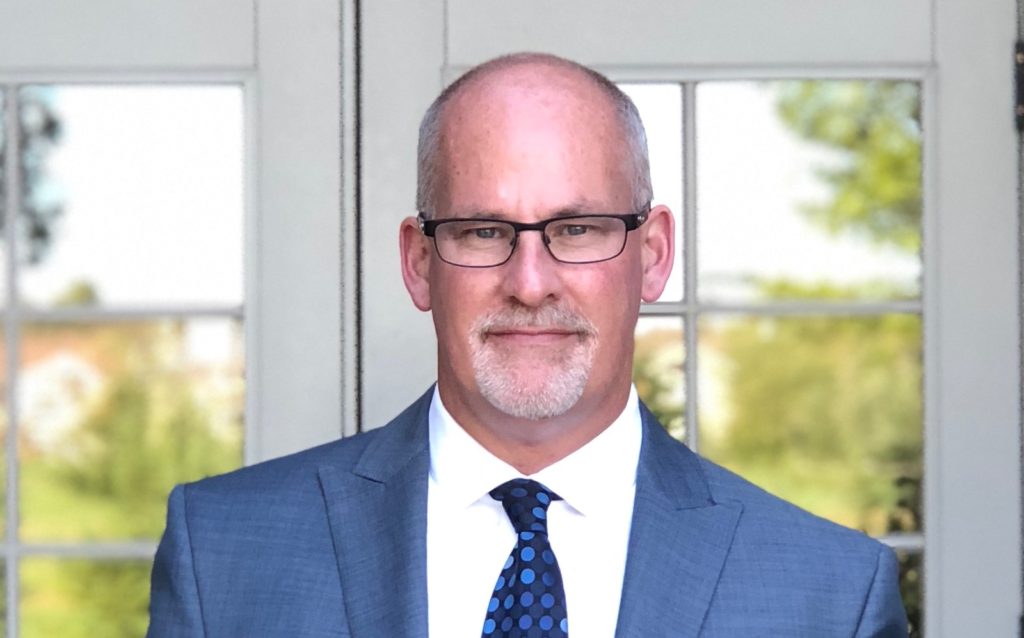 Today's I am talking with leadership expert Todd Dufault.
Todd Dufault is a master motivator who strives to be a difference maker. For 35 years, Todd has worked with Fine Arts students on life skills, servant leadership, cultural development, personal development and how to be the best you can be. Todd works as an educational consultant, motivational speaker and conducts Leadership Workshops around the country. His proven leadership principles and processes will help improve your culture, enhance communication, create connection, build trust, generate commitment, foster teamwork and deliver sustained positive results in your organization.
MISSION: To empower individuals and organizations to challenge their status quo, cultivate exceptional relationships and excel beyond what they ever thought was possible.
In the first of this two part episode, I interview Todd to find out how and why he got into a career in leadership training and consulting and why student leadership is important for band directors to think about when developing their programs. This is a great conversation and for those who do not know about Todd's work, it is a great way to learn more about his expertise and the importance of having a solid student leadership core in your program.
Episode Overview
Background - The son of a band director ( 00:00 )

From band leadership to sports leadership (11:37 )

Why is student leadership important? ( 19:25 )
Other Resources
Support The Band Director's Lounge