Mar 30, 2019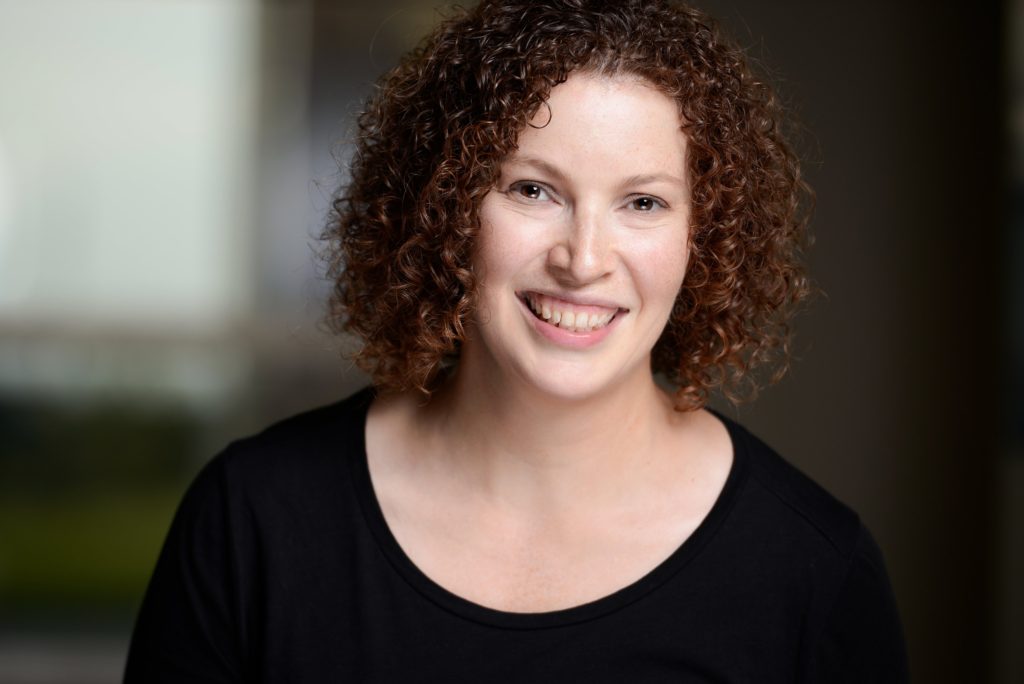 Today I am chatting with Amanda Kaus who teaches 9-12 band at Century High School in Rochester, MN.
The Century bands number close to 300 in a high school of around 1300 students - an amazing level of involvement. On top of great numbers, they are also a high performing band program. Kids are fired up about music at Century High School!
Amanda Kaus directs four curricular bands, a co-curricular jazz band, marching band, in addition to the pit orchestra for the winter musical. She has served on the MMEA leadership team as band vice president and was recently appointed as a Minnesota High School League representative. She is an active member of the local music education community.
This episode is brought to you by Eargasam Earplugs.
If you are looking for quality and cost-effective hearing protection, consider Eargasam Earplugs. Their discreet design allows them to be worn without drawing attention to your ears. Each set comes with two different sizes for large and small ear canals. They are easy to remove from your ears and come with an aluminum carrying case that can be clipped to your keychains making them easy to carry with to pep band events or concerts. These earplugs make all frequencies softer - so they do not hinder your ability to interact with what you are hearing from your band, but they do help ensure that you will be able to continue hearing long after rehearsal is over.
I personally wear these during pep band events and indoor marching band rehearsals and they work great.
Eargasam Earplugs run about $35-$40 and work just as well custom audiologist earplugs. These are perfect for directors who want affordable hearing protection and depending upon your insurance provider - some providers and HSA's cover the cost.
Use this link in our show notes to purchase your set of Eargasam Earplugs and your purchase will help support The Band Director's Lounge. Check out the website to see all of the styles available today.
Alright let's dive in to our conversation.
Episode Overview
Background - Amanda Kaus (02:38)
Century High School (07:31)
Marching Band (12:32)
"The Big 9" Music Festival (16:09)
Favorite Literature (19:57)
Budget Purchases (23:29)
Student Motivation, Buy-in, and Recruitment (25:24)
Student Leadership (29:18)
Books that have impacted teaching (36:36)
Advice for band directors (38:38)
What makes a great band program? (40:32)
That wraps up this episode. If you want to connect with Amanda, be sure to look for a link to her band's website in the shownotes. If you are interested in checking out any of the books that Amanda mentioned during our conversation, you can find links to these books in the show notes and on the website. Remember if you click thru these links, a small portion of the sales will go towards supporting The Band Director's Lounge at no additional cost to you!
Thanks for tuning in! And we will see you back here next time in The Band Director's Lounge.
Other Resources
Support The Band Director's Lounge